To delete an application, you must submit a ticket on the Google Play Console support center, by clicking on this link.
You will need to submit details of your managed Google Play account, such as:
Developer name
Developer account ID
App name
App package name
You can access these settings on your Play Console settings page. To access this settings page, click on the "Make advanced edits" link on your private app page, which will bring you to your Google Play console.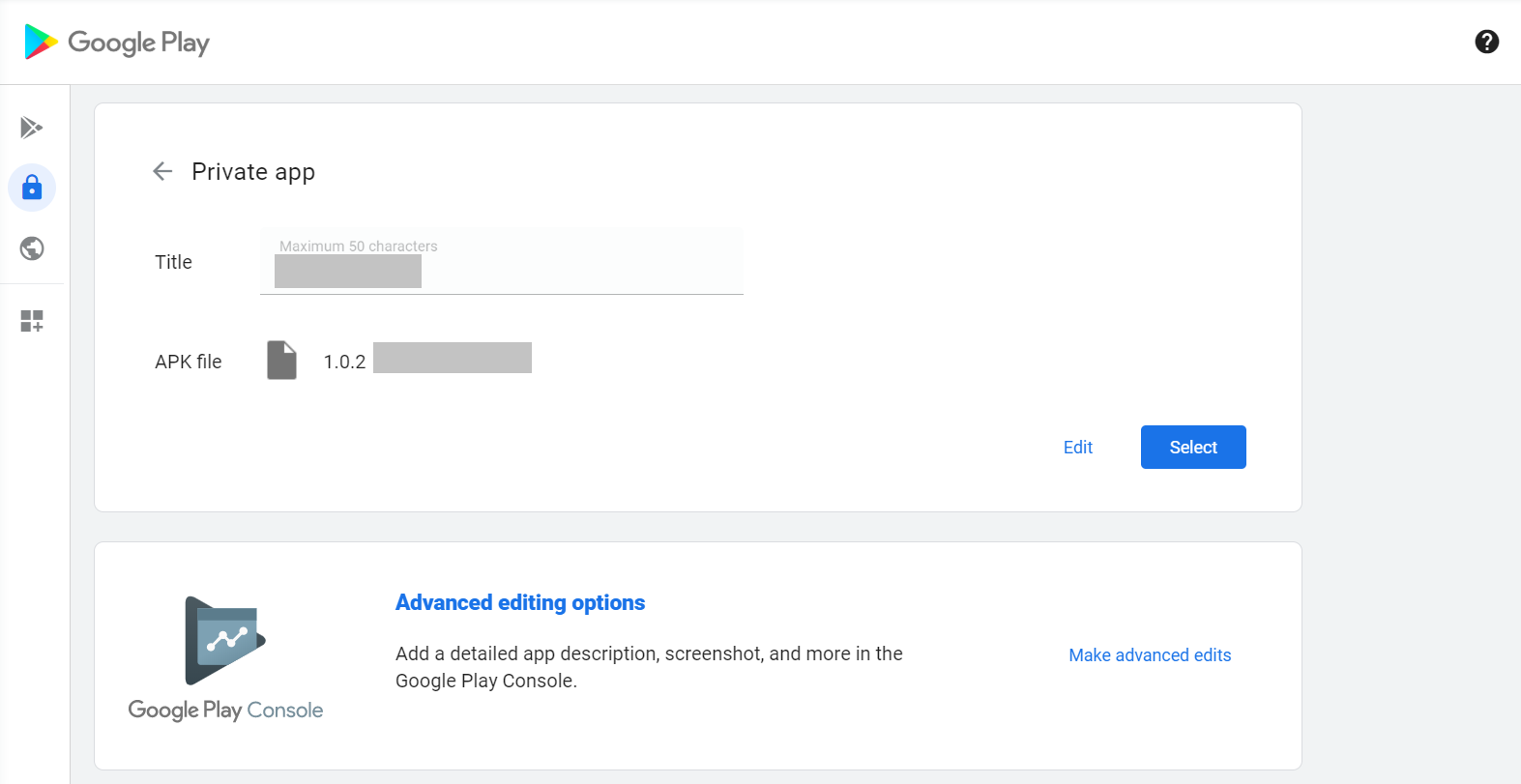 On the ticket, you must select the radio button "I want to request for app deletion".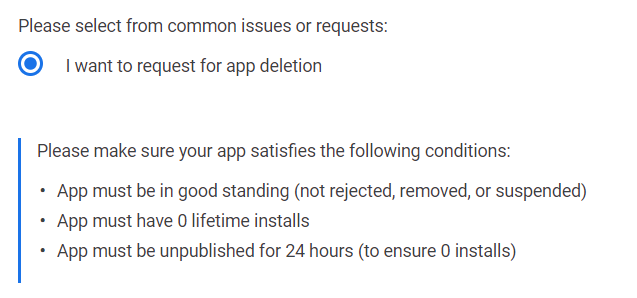 You must make sure that your application has first been unpublished for 24 hours.
To unpublish your app:
Go to your Play Console.
Select an app.
Select Store presence > Pricing & distribution.
In the "App Availability" section, select Unpublish.
Once the ticket submitted, an agent from the Google Play Console support team will get back to you.