With WizyEMM, you can push firmware over the air to all of your enrolled Zebra devices, which have a OneCare Support Services package.
These firmware include security patches, as well as OS updates.
>> To configure your Zebra Lifeguard integration with WizyEMM:
From your WizyEMM console:
Go to the Integrations tab, under Configuration
Activate the Zebra Integration
Go to the Zebra tab, under Fleet Tracking
Sign in to your Zebra account in the pop-up
Add these 3 applications to the profile into which your Zebra devices are enrolled: 

Zebra OEMConfig powered by MX
Zebra Common Transport Layer
Zebra Enrollment Manager

Configure the Zebra Enrollment Manager app in your profile

Check the Claim Device radio button
Insert your device token in the Claim Device Token field. If you are unaware which is your Device Token, please contact WizyEMM here.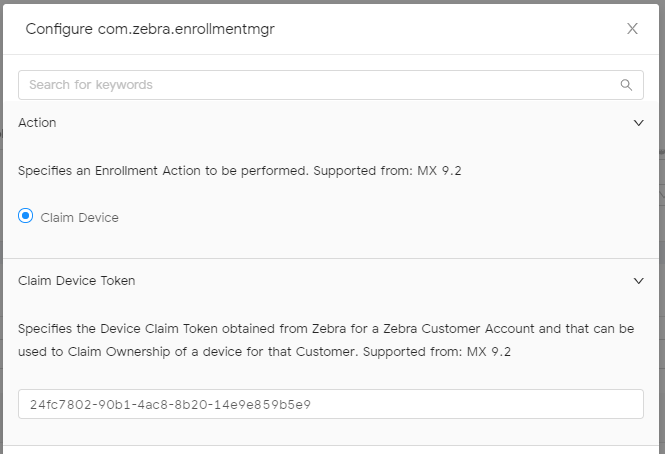 Once all of this done, your Zebra devices will appear the the Zebra tab, under Fleet Tracking. From here, you will be able to push deployments of firmware over the air, and to check the statuses of these deployments.